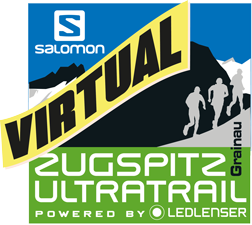 ZUT VIRTUAL EDITION
from 13th - 20th June 2020
single registration
ZUT VIRTUAL EDITION
25-100km
Starting place: At home
You have 8 days to run the chosen route (also in stages).
registration deadline 20.06.2020 18:00 Uhr - -
more ››
ZUT VIRTUAL Family Run
start Sat. 20.06. 9:00 am
2km
Startort: Zu Hause
Starttag: 20.06.20 von 09:00 - 18:00 Uhr
Wir wünschen euch viel Erfolg beim ersten ZUT VIRTUAL Family Run powered by trailmagazin
registration deadline 19.06.2020 18:00 Uhr - -
more ››
Event Information
Information about the registration process
Anmeldungs-Service accepts on behalf of the organizer handling the online registration and payment for the event.
The registration is done in 4 steps:
1. insert personal data
2. enter additional services
3. selection of payment
4. summary
Facebook