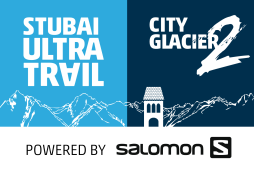 STUBAI ULTRATRAIL
from 03th - 04th July 2020
Registration for "STUBAI ULTRATRAIL K67"
STUBAI ULTRATRAIL K67
start 04.07. 12:01 am
67 km
starting place: Innsbruck
until November 25th 2019

114,00 €
until April 20th 2020

128,00 €
registration deadline 20.04.2020 13:00 Uhr - late registration possible depending on the availability! 148,00 €

The registration deadline has expired, the limit has been reached, or the registration is not yet active
Information about the registration process
Anmeldungs-Service accepts on behalf of the organizer handling the online registration and payment for the event.
The registration is done in 4 steps:
1. input personal data
2. enter additional services
3. selection of payment
4. summary